The adventure of the Lebelik online sales platform began in the early 2010s, becoming a pioneer in the digital commerce of Lebanese designer products. The story of this small company that has become essential begins when, recently graduated in administration, Louise Doumet, a fan of local and exclusive creations, pays frequent visits to her brother in New York. Her clothes and accessories are in fashion and she takes orders without even intending to do business with them. This is how the idea of ​​an online sales platform was born that would serve as a showcase for Lebanese designers and deliver their products to the four corners of the world. His name is Lebelik (in Arabic: it suits you well), he was born in 2011. It is a period in which Lebanon is still experiencing a form of economic prosperity that is gradually withering, until it imposes, in 2018, Lebelik's suspension.
Nour Khoury Jallad, Associate Director at Lebelik. DR photo
Social responsability
Louise Doumet is not a woman to give up. She takes advantage of this latency time to reconsider the company and ends up relaunching it in May 2020 in collaboration with Nour Khoury Jallad. "Since we reopened the platform, we have included many more emerging creators from the Middle East," explains Nour Khoury. "We focus a lot on the region", adds the new director-partner of the site. "We develop corporate gifts and gifts for events such as births and weddings. We also developed our own line with the launch of the first summer collection of caftan sets and invested much more in social responsibility, "he explains. "In this context, last Christmas, we helped the NGO Beit el-Baraka, which takes care of the elderly and families in precarious situations. We launched a campaign to encourage Lebanese talent and support the noble cause of Beit el-Baraka. In addition, we multiply pop-ups internationally. The platform went from a local level to an international level, being very focused on the Middle East region", explains Nour Khoury.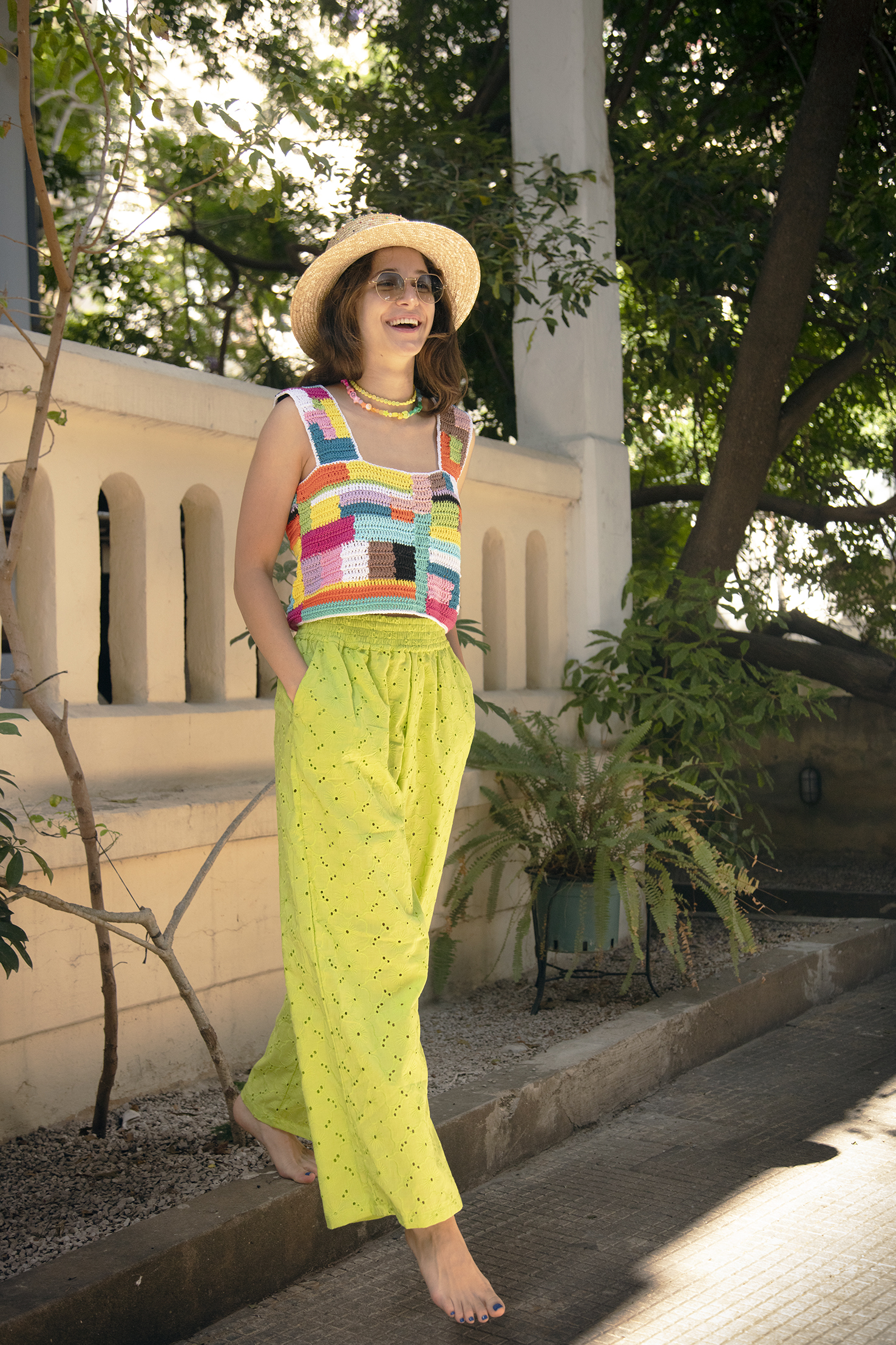 Creations offered on the lebelik.com platform. DR photo
like a manifesto
"Lebelik celebrates the authenticity of a nation, the mastery of artistic techniques and the unity of patterns, textures, colors and trends", summarize Lebelik's colleagues, who define their work in clear lines: "We highlight unique and particular local brands who create styles at the crossroads of East and West, delivered straight to your door, into your heart and mind, so the legacy we have and created together can live forever. The enthusiasm prevailing on the platform attracts a selection of more than 80 of the most talented Lebanese designers, which expands Lebelik's offer to 2,500 exclusive items, including fashion, accessories and decorative or practical objects. The vision behind this platform is to reveal hidden talents. Lebelik.com is currently exploring opportunities to include international brands in its current product line-up, with the aim of expanding the platform horizontally, opening it up to other geographic regions.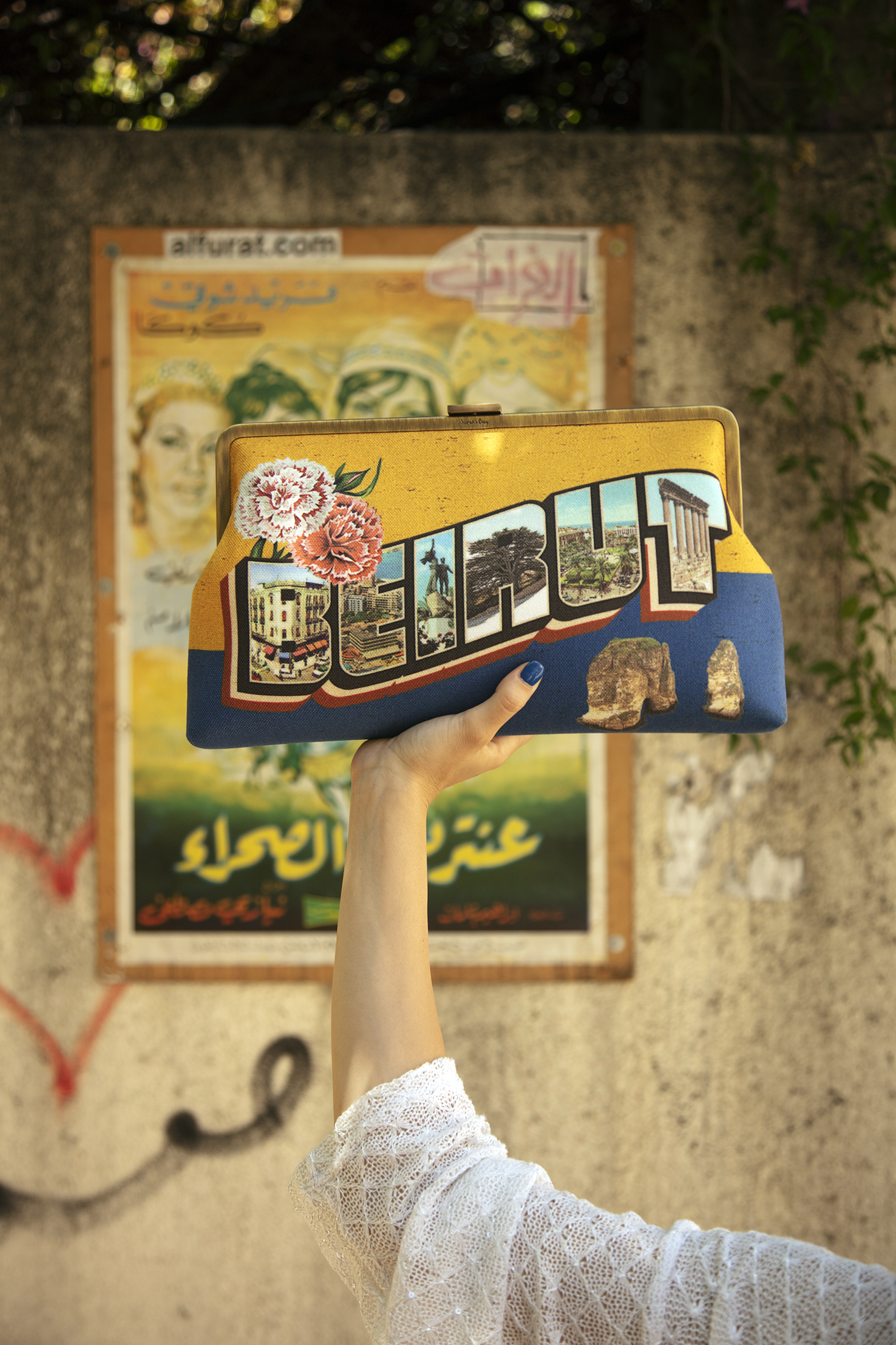 Creations offered on the lebelik.com platform. DR photo
Lebelik thus aims to be a "marketplace" for independent designers from the MENA region and around the world, and aims to develop its brands by bringing them into contact with international clients.
Buyers are invited to explore distant destinations through design. Lebelik travels to big cities and remote villages in search of new creations and new brands. New content is regularly added to the site. Collections are brought to life through quality photo shoots, engaging editorial content and trend predictions. The platform is suitable for any desktop computer, tablet or mobile phone, making it easily accessible and easy to use. Once shoppers choose their favorite pieces, Lebelik connects them directly with international designers, who pack and ship orders directly from their workshops.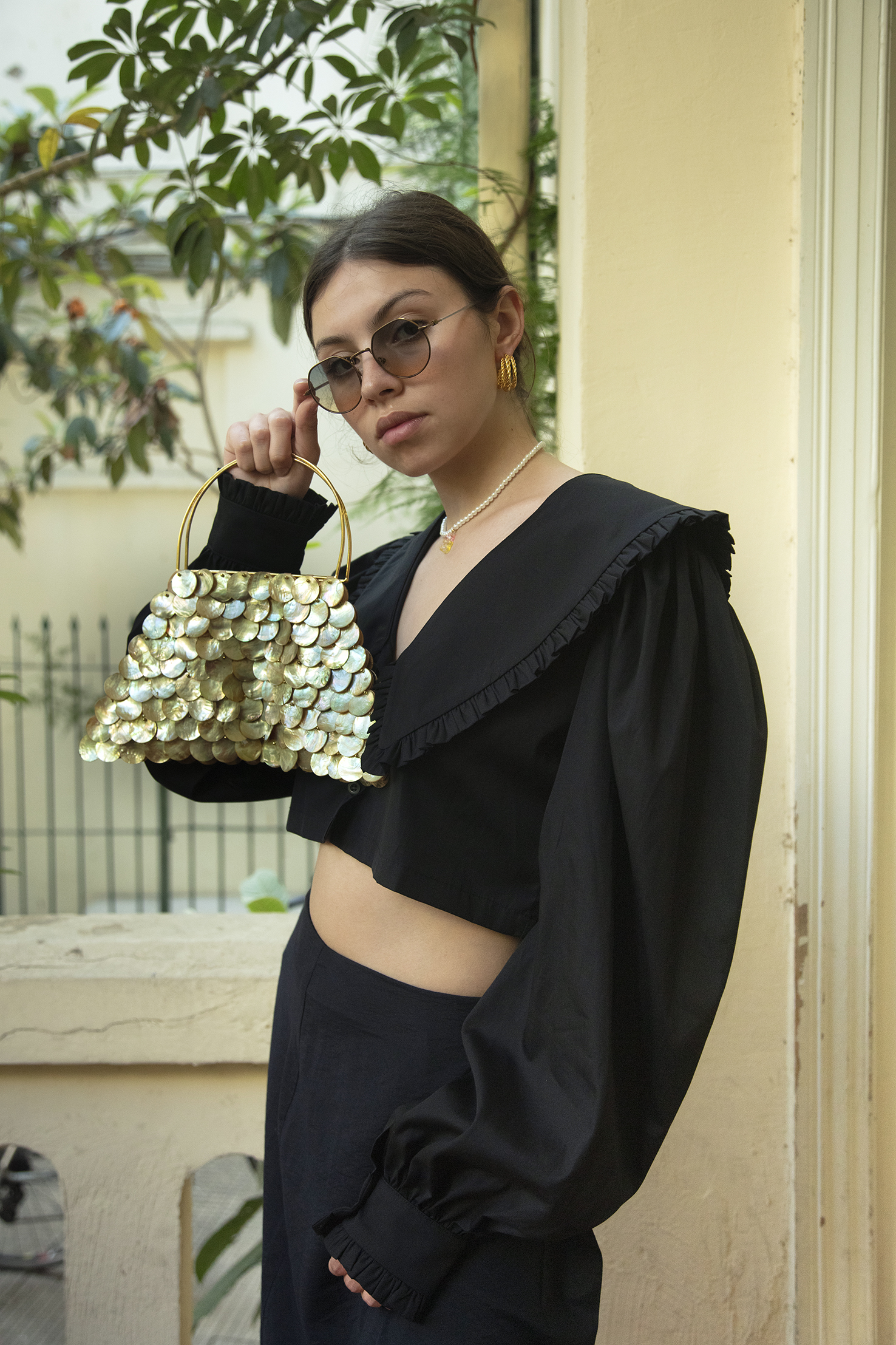 Creations offered on the lebelik.com platform. DR photo
A story to tell
"We're looking for creators around the world who have a story to tell," explains Nour Khoury Jallad. "Their talents are showcased in our marketplace, a virtual caravanserai offering luxury fashion and quality craftsmanship directly to the customer's doorstep," she says. Behind the scenes, Louise Doumet and Nour Khoury provide creators with customer service, marketing, public relations and sales assistance, as well as advice on how to grow their businesses. Thus, Lebelik works as a true agency dedicated to the talents of the region, with an artistic approach that combines storytelling and performance-based marketing to elevate brands and increase their results and their relevance to consumers around the world. The services they offer include branding and marketing strategy, content, website design and e-commerce, public relations and communications, talent and influencer partnerships, showrooms, pop-ups and store opening management. Each talent account thus benefits from a monthly content plan on the Lebelik networks, including videos and daily posts. With this return, Lebelik is once again focusing on its fundamentals: "Celebrating the authenticity of a nation, the mastery of artistic techniques and the unity of patterns, textures, colors and trends" and preparing, simultaneously with its own flight , that of unsung talents who must now rise to the occasion in a light of unexpected power.
The adventure of the Lebelik online sales platform began in the early 2010s, becoming a pioneer in the digital commerce of Lebanese designer products. The story of this small company that has become essential begins when, recently graduated in management, Louise Doumet, a fan of local and exclusive creations, frequently visits her brother…