After Nio and MG, the world number 1 in electric car batteries, CATL, is considering offering its battery change stations in other markets outside its home country, and in particular in Europe. Enough to allow all electric car manufacturers to offer this service to their customers to "recharge" the battery in less than five minutes.
Today, if you want to quickly recharge your electric car, the only solution is to go to a terminal that offers enough energy, such as Tesla Superchargers or Ionity stations, with peaks of 250 and 350 kW, respectively. Problem, so it is necessary to wait between 18 to 30 minutes approximately at best, to go from 10 to 80% battery.
an innovative solution
But another method is slowly starting to develop: battery swapping. The concept is simple: the car's accumulator is automatically removed from the car and is replaced by a fully charged block, in about five minutes. This solution was democratized in particular by the Chinese manufacturer Nio, which opened its thousandth station on its territory at the beginning of the summer of 2022. The company has also installed two in Norway and has just opened another one in Germany.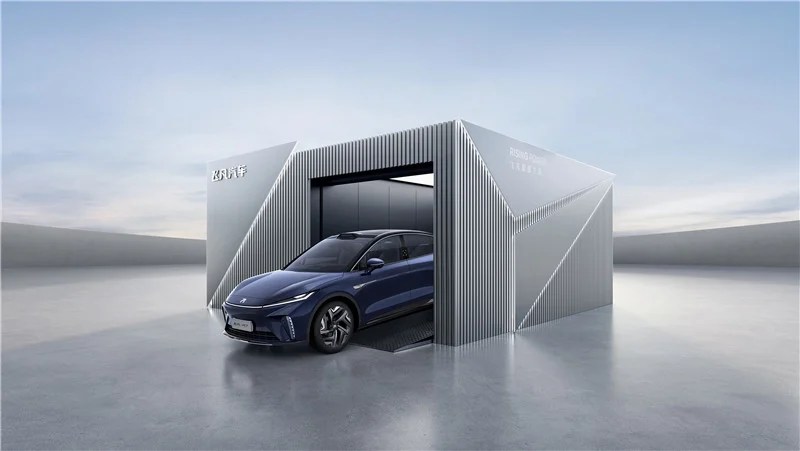 But the manufacturer is not the only one interested in this alternative. The SAIC group, which notably owns MG, also announced the desire to develop its battery change stations, with an operation that would take 2 minutes and 30 seconds. But they are not expected to arrive in Europe for the time being.
On the other hand, another player is considering developing this solution outside of China. This is CATL, a company specialized in the production of batteries, which works with all the major manufacturers present in Europe, namely with Tesla, Ford, Volkswagen, BMW, Mercedes-Benz, Renault, among others.
CATL launched its first battery change station in ten cities in China last January through its company EVOGO. According to the company, the solution would only require a minute to change the battery. The Chinese company knows Europe well, as it has two battery factories there.
New possibilities
As Li Xiaoning, Executive President of Overseas Business Applications at CATL states in CNBC, the company is currently considering expanding its stations in Europe. In an interview, he explains that " we are starting to assess the potential for cooperation with many partners […] There are many things we consider. Product technology is one thing, another is profitability analysis, regulationlocal rules and other factors that we also need to think about".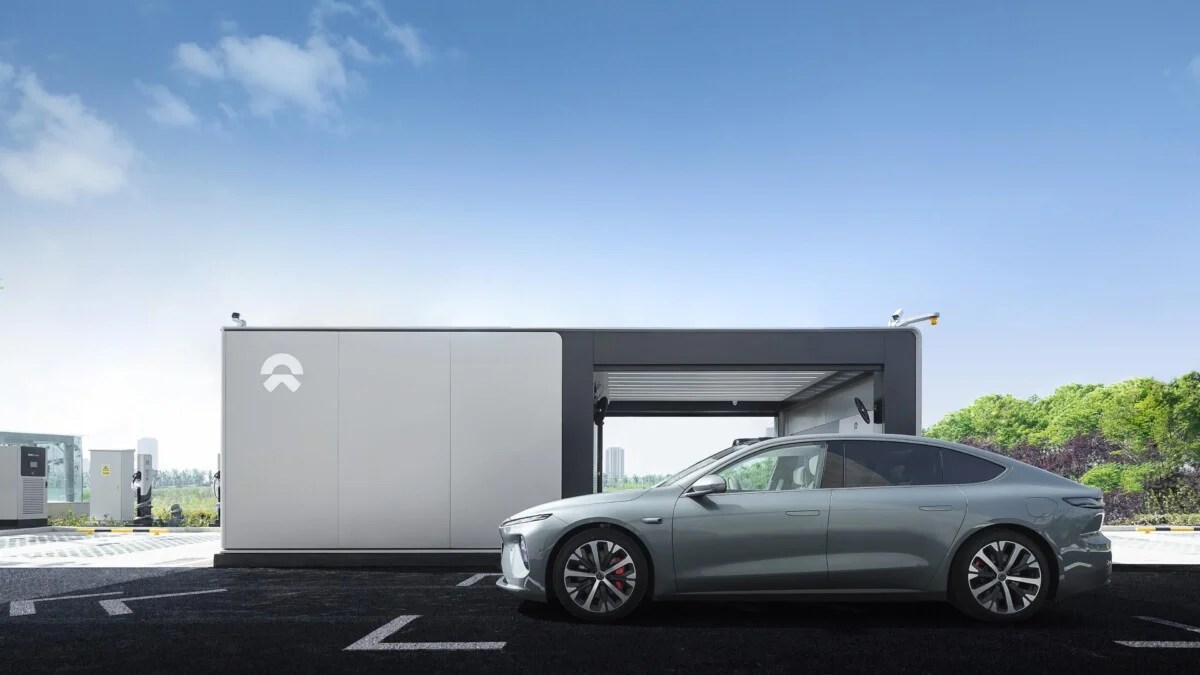 The possible arrival of this technology to the Old Continent could allow European manufacturers to offer it without having to assume the very expensive construction of the stations themselves. However, the platform must be compatible with this system. And this is precisely the case with the MG4 platform, even if this affordable electric car doesn't look like it was designed for battery swapping.
For its part, Nio only offers this service to its customers, who must have subscribed to the battery rental offer. This has had some success, as nearly all Norwegian homeowners chose this formula, as did more than half of Chinese buyers.
The Chinese company is currently ahead of its rivals, whileplans to eventually install more than 1,000 battery change stations outside their home country, and especially in Europe.
---
To follow us, we invite you to download our app for Android and iOS. You can read our articles, archives and watch our latest YouTube videos.