The French government held a press conference on Wednesday, September 14, to announce measures to get through the winter without power cuts, or nearly so. Based on the RTE report, some measures concern the electric car.
This winter will be tense in Europe, and more particularly in France. Indeed, between the war in Ukraine, which raises fears of gas shortages, and the French nuclear plants, which are partially closed, power could run out this winter. That's why the government held a press conference on Wednesday, September 14, listing the measures to be taken to avoid power and gas cuts this winter.
The electric car was, of course, discussed. Whether during the press conference, but also in the RTE report (EDF subsidiary that manages the electricity grid). Some media have warned of the risk of power outages at charging stations. But it's not that simple.
In fact, as the government pointed out, no coercive measures will be taken to force users to reduce their electricity consumption. In other words, it will be impossible to ban electric car charging in France. However, as RTE highlights, charging electric cars can contribute to peak consumption which should be reduced as much as possible in case of restriction of electricity supply. It is this spike in consumption that can lead to district outages (rotating load shedding) in the worst case.
Individuals invited to recharge at night
Therefore, RTE recommends that individuals move the charging of their electric car as far outside as possible. morning (8am to 1pm) and evening (6pm to 8pm). With this measure, RTE announces a drop in instantaneous consumption of around 0.1 GW between 6pm and 8pm. This in the case of " of the more than 700,000 electric vehicles in the French fleet in 2021, if 100,000 electric vehicles switched from natural charging to off-peak charging".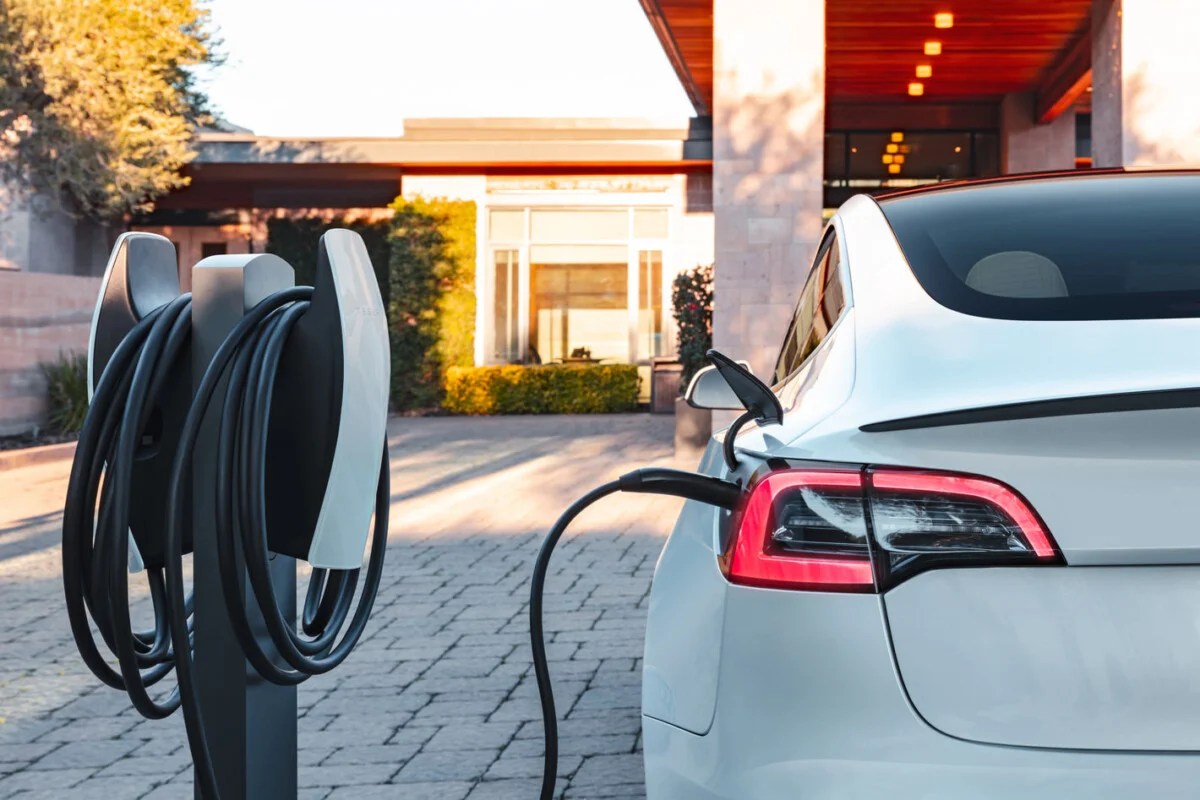 By way of comparison, if all French people reduced the heating temperature by one degree on average, the drop in peak consumption would be around 0.7 GW in the morning and 0.8 GW in the evening.
Professionals can cut off access to their terminals
For professionals, and in particular office buildings, RTE also proposed a solution. The idea here would be restrict the use of public terminalsinstalled in the parking lot of a commercial building,"for emergency use between 8 am and 1 pm and between 6 pm and 8 pm.".
Of course, this is not a mandatory measure, but an idea submitted to the managers of these charging points. Enough to reduce consumption by 0.1 GW between 6pm and 8pm.
Does the electric car make sense?
During the press conference, a journalist asked the government whether it was coherent to pressure the French to buy an electric car with a restricted electrical system. The answer was very clear, as Agnès Pannier-Runacher, Minister of Energy Transition, recalled that the electric car was the best way to decarbonise the transport sector. Before reminding you that the use of the individual car was mainly done during peak consumption periods (therefore without consequences on the electricity grid), while recharging is done more at night, outside of peak periods.
The minister also specifies that some operators of fast charging stations for electric cars have storage batteries at the charging points. These allow you to supply your energy during recharging sessions, to reduce instantaneous energy demand on the electrical grid. They are then recharged, off-peak periods or during peaks, but with less power if needed.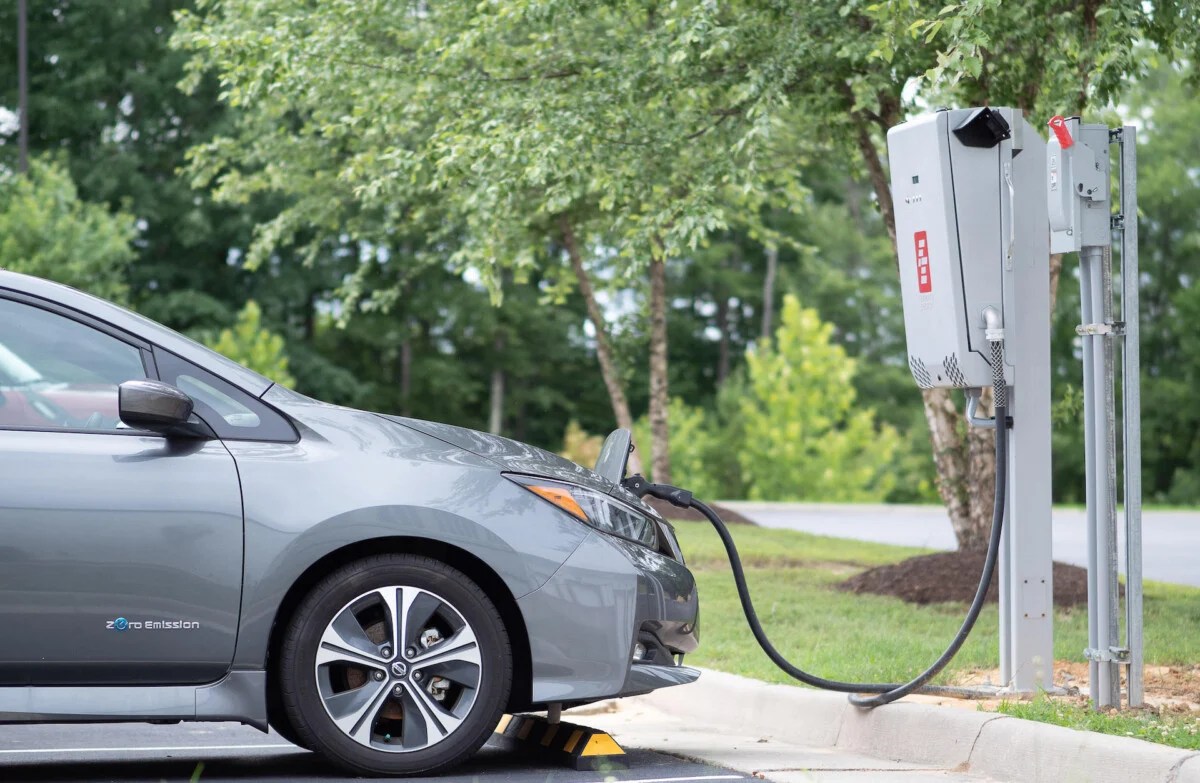 Finally, the minister also mentioned the V2G (vehicle-to-grid) function that allows electric cars connected to an outlet to send the energy stored in their battery back to the grid. We recently saw this with the Nissan Leaf, which makes it possible to supply electricity to EDF when the grid needs it. At the moment, this function is extremely little implemented, but it is what will allow electric cars to have a low impact on the electrical grid, such as Tesla and Nio's virtual power plants.
Electric cars and the low impact on the grid
As a reminder, RTE predicts that the development of electric transport (cars, public transport and trucks) between now and 2035 will increase total electricity consumption in France by 8-10% at most. This is, therefore, not a matter of concern, since the network will be able to absorb this additional consumption very well, either through its extension (new power stations), but also with sobriety and energy savings in other uses (insulation, more efficient heating, etc. ).
But be careful, because RTE provides, in certain extreme cases, voltage drops and rotating load disconnection (power cuts by district) that can affect the charging of private electric cars.
---
To follow us, we invite you to download our app for Android and iOS. You can read our articles, archives and watch our latest YouTube videos.